MacOdrum Library will close early tonight, Monday, June 5, at 6:00 p.m. due to an unexpected shutdown of the water. The library reopens tomorrow, Tuesday, June 6 at 8:00 a.m.
Facilities Management and Planning apologies for any inconvenience this may cause.
Monday, June 5, 2023 in Academic, Faculty, Mobile announcements, News
Share: Twitter, Facebook
We're here to help you succeed!
Use our services search to explore our many support services.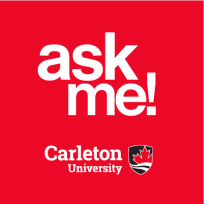 Ask Me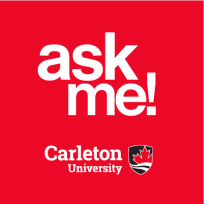 AskMe
What can we help you find?