Update: the heat warning has ended.
Environment Canada has issued a heat warning for Ottawa for a two-day heat event on Thursday, June 1 and Friday, June 2, 2023. Daytime high temperatures are expected to be near 30 degrees Celsius. Overnight temperatures are expected to be in the high teens, providing little relief from the heat. Cooler temperatures return on Saturday, June 3, 2023.
Extreme heat affects everyone. The risks are greater for young children, pregnant people, older adults, people with chronic illnesses and people working or exercising outdoors. Drink plenty of water even before you feel thirsty and stay in a cool place. Never leave people or pets inside a parked vehicle.
Seek cool spots such as a tree-shaded area, swimming pool, shower or bath, or air-conditioned areas like public buildings.
The Safer in the Sun web post has tips to reduce harm and be safer during the summer social season.
Students, faculty and staff are encouraged to continue to monitor the Current Students weather page and @MyCarletonU on Twitter for updates.
The university remains open and operations are running as scheduled.
Thursday, June 1, 2023 in Mobile announcements, News, Weather, Wellness
Share: Twitter, Facebook
We're here to help you succeed!
Use our services search to explore our many support services.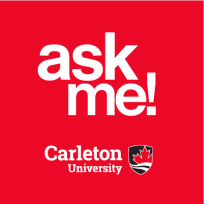 Ask Me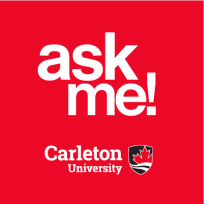 AskMe
What can we help you find?