Update: the Special Air Quality Statement has ended.
Environment Canada has issued a Special Air Quality Statement for the Ottawa area due to forest fires and the resulting high levels of air pollution. It's expected that these conditions may persist for several days (beginning the week of Monday, June 5, 2023).
People with lung disease (such as asthma) or heart disease, older adults, children, pregnant people and people who work outdoors are at higher risk of experiencing health effects caused by wildfire smoke.
On campus, all buildings and the tunnels are in compliance with the latest guidelines from ASHRAE for indoor air quality during wildfire events, which includes MERV 13 filters. These filters remove the particulates in the air but odours may still be noticeable within buildings.
Please keep all windows closed during this time.
The university is open and operating as usual.
Tuesday, June 6, 2023 in Campus Life, News, Weather
Share: Twitter, Facebook
We're here to help you succeed!
Use our services search to explore our many support services.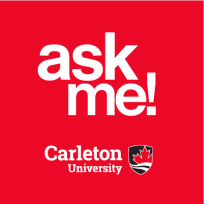 Ask Me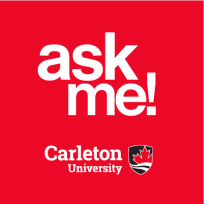 AskMe
What can we help you find?