Facilities Management and Planning (FMP) is conducting a thermal scan of the Loeb Building beginning Saturday, March 18 at 6:00 p.m. until 5:00 a.m. on Sunday, March 19, 2023 (weather permitting). The back-up date is Saturday, March 25, 2023.
In order to conduct this scan, the building needs to be empty and access to the building – including exterior doors and at the tunnel level – will be restricted to FMP personnel only. Signage will be posted. The scan is being done in preparation of a future project.
Thursday, March 16, 2023 in Campus Life, Faculty, News
Share: Twitter, Facebook
We're here to help you succeed!
Use our services search to explore our many support services.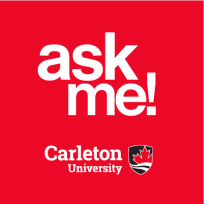 Ask Me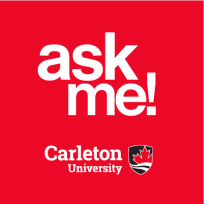 AskMe
What can we help you find?