Looking for real work experience in the sport industry? Looking to build your resume with concrete experience? Looking to make some great friends while helping to promote the Ravens brand? If you answered yes to any of these questions, then the Ravens Sport Business Club is the place for you. Founded in 2017, the Ravens Sport Business Club is place for students to learn about the world of sport business, develop new skills and meet other students in the Ravens community.
Apply today to be a part of the 2023-2024 Ravens Sport Business Club Team!
Wednesday, March 15, 2023 in Campus Life, Employability, News, Wellness
Share: Twitter, Facebook
We're here to help you succeed!
Use our services search to explore our many support services.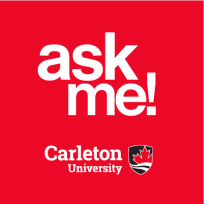 Ask Me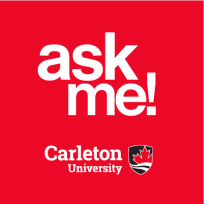 AskMe
What can we help you find?