Although the deadline has passed for receiving a financial adjustment when you withdraw from a course, you may drop a course to avoid a failure or a poor grade showing up on your student record and affecting your CGPA. This is referred to as Academic Withdrawal.
Academic Withdrawals will create no financial change to winter term fees and will result in a grade of Withdrawn (WDN) appearing on your official transcript. WDN is a permanent notation that appears on your official transcript signifying no academic credit. WDN will not impact your CGPA.
The Academic Withdrawal deadline for full winter, late winter, and fall/winter courses is Wednesday, March 15, 2023. After this date, you will no longer be able to drop the course. For all academic deadlines, review the academic year calendar.
Monday, March 13, 2023 in 360, Academic, CU Parents, Faculty, Mobile announcements, News
Share: Twitter, Facebook
We're here to help you succeed!
Use our services search to explore our many support services.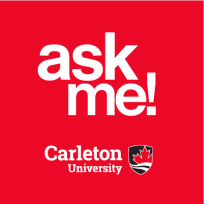 Ask Me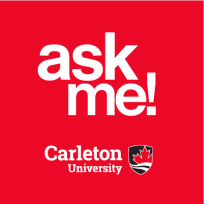 AskMe
What can we help you find?