Interested in entrepreneurship? Want to take your side-hustle to the next stage? Or are you simply looking to meet some fascinating characters? The Innovation Hub, located on the main floor of the Nicol building, is hosting an open house event on Wednesday, February 8, 2023, from 1:00 p.m. to 3:00 p.m.
Students from all programs are encouraged to attend! At the open house, several founders who have worked with the Innovation Hub will tell their stories and share their valuable experience. Attendees will have the opportunity to take a step inside the Hub to meet some of the individuals and teams who work there, as well as learn how anyone can get involved. See you then!
Friday, January 27, 2023 in Academic, Campus Life, Employability, News
Share: Twitter, Facebook
We're here to help you succeed!
Use our services search to explore our many support services.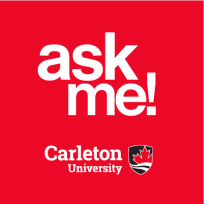 Ask Me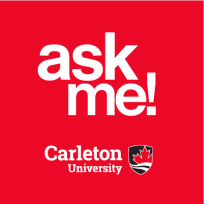 AskMe
What can we help you find?