This news post is more than one year old and has been retained for archive purposes. The information below may no longer be relevant.
Have you ever wanted to conduct paid research in your program or an area of your interest? Are you looking for a way to gain hands-on experience to add value to your resume or degree? If yes, the Internship-Carleton University Research Experience for Undergraduate Students (I-CUREUS) program may be exactly what you're looking for!
If you're interested in participating in I-CUREUS, speak with your professors about your interest or reach out to your departmental administrator for more information. The deadline to apply has been extended to Friday, September 16, 2022.
Thursday, August 4, 2022 in Academic, CU Parents, Employability, News
Share: Twitter, Facebook
We're here to help you succeed!
Use our services search to explore our many support services.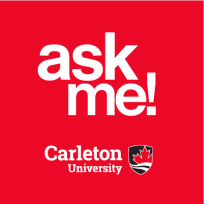 Ask Me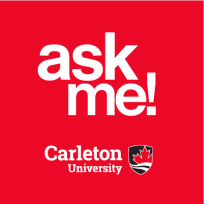 AskMe
What can we help you find?