This news post is more than one year old and has been retained for archive purposes. The information below may no longer be relevant.
Fall/winter 2022-2023 course registration is open for returning students in Carleton Central (log in through Carleton360 from the Current Students website).
Please note registration is available based on your time-ticket. Your exact time-ticket will be available on Carleton Central approximately one week preceding the registration time period. It is always advisable to register when your time-ticket opens to ensure the best chance of getting the courses you would like; however, registration remains open until the posted deadline.
The fall 2022 and winter 2023 terms will see a regular in-person schedule with the majority of course components delivered in person. Course delivery type will appear in the 'section information' listing on Carleton Central.
The Student Registration Assistance Team is available to students throughout the summer, offering in-person, email and phone assistance to both new and returning students. The team can help answer questions about Carleton Central, the registration process and building your timetable. The team is available from Monday to Friday, 8:30 a.m. to 4:30 p.m.
Friday, July 8, 2022 in 360, Academic, News
Share: Twitter, Facebook
We're here to help you succeed!
Use our services search to explore our many support services.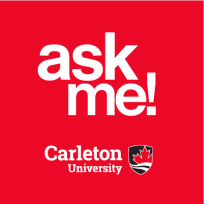 Ask Me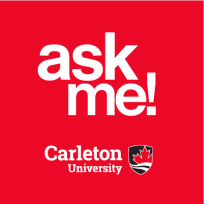 AskMe
What can we help you find?