This news post is more than one year old and has been retained for archive purposes. The information below may no longer be relevant.
Whether you are attending university for the first time or a returning student transitioning back to campus, this live and interactive event is for you! Meet peers and Paul Menton Centre for Students with Disabilities (PMC) staff, be introduced to the various PMC supports offered and learn how to set up your academic accommodations.
During this three-hour event, you'll also have the opportunity to choose from a number of workshops designed to help you foster your independence and self-advocacy skills to facilitate a smooth transition to campus. Equip yourself with strategies to help you manage academic expectations and requirements while meeting other students with similar experiences in a fun and supportive atmosphere!
Some of the interactive, small-group workshop topics include time management and procrastination, stress management, self-advocacy, brain-based strategies for learning and boosting academic motivation.
This event will be offered virtually over Zoom several times before the beginning of the fall term. You can join us more than once if you'd like to attend all of the workshops! The Zoom link and detailed workshop descriptions will be sent out at least two days before the event.
Tuesday, August 9, 1:00 p.m. to 4:00 p.m.
Wednesday, August 17, 10:00 a.m. to 1:00 p.m.
Thursday, August 25, 1:00 p.m. to 4:00 p.m.
Tuesday, August 30, 1:00 p.m. to 4:00 p.m.
Thursday, September 1, 1:00 p.m. to 4:00 p.m.
More information and registration is available on the PMC Ravens: Launch to Campus webpage.
Thursday, July 14, 2022 in Academic, CU Parents, Employability, News, online, Wellness
Share: Twitter, Facebook
We're here to help you succeed!
Use our services search to explore our many support services.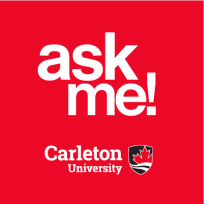 Ask Me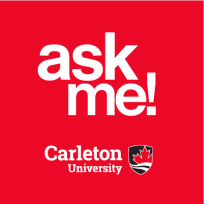 AskMe
What can we help you find?