This news post is more than one year old and has been retained for archive purposes. The information below may no longer be relevant.
As of Monday, August 1, 2022, members of the Carleton Athletics community are no longer required to pre-book their visits to the Fitness Centre, Women's Only Fitness Centre and Trans and Allies Fitness Space.
Women's Only Fitness Centre and Trans & Allies Fitness Space hours will continue to be offered at their regularly scheduled times.
Please note bookings will continue for CUFit classes for the remainder of the summer term.
Community members are reminded to bring their Campus Card with them at all times. Members will be required to swipe their card at both the Welcome Centre and the Fitness Centre Desk.
For the latest hours of operation, please visit the Carleton Athletics website.
Tuesday, July 26, 2022 in 360, Campus Life, News, Wellness
Share: Twitter, Facebook
We're here to help you succeed!
Use our services search to explore our many support services.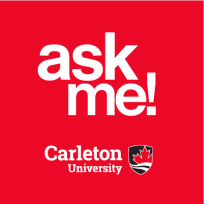 Ask Me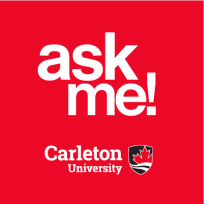 AskMe
What can we help you find?