This news post is more than one year old and has been retained for archive purposes. The information below may no longer be relevant.
Few fields are as sought after or as fiercely competitive as the sports industry. Ravens need to stand out from their competition. Experience is the biggest difference maker that separates individuals from the pack and gets the attention of prospective employers.
The Ravens Sports Business Club (RSBC) provides Carleton students the opportunity to gain first-hand, real-world experience in the sports industry. Members work on projects across all fields of interest including content creation, partnership fulfillment, merchandise design, running game day events and fan engagement!
Applications to join the RSBC for the 2022-2023 season are now open.
Monday, June 6, 2022 in Campus Life, CU Parents, Employability, News
Share: Twitter, Facebook
We're here to help you succeed!
Use our services search to explore our many support services.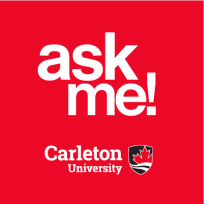 Ask Me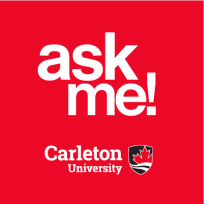 AskMe
What can we help you find?