This news post is more than one year old and has been retained for archive purposes. The information below may no longer be relevant.
Navigate your Carleton experience with the Carleton360 Student Portal (My360)! My360 is your complete student experience hub.
My360 provides one-stop, easy access to Carleton Central, cMail and Brightspace. My360 is also home to your Intray – an inbox featuring important messages from the university including dates and deadlines, registration information and more. Inside My360 you can access direct links to important university resources, check recent student news – as well as news from your faculty – explore timely supports and services, which link to other Carleton360 resources.
Along with the My360 portal, Carleton360 features an improved online application system for Carleton students who wish to apply for internal degree transfers. This simplified process makes it easier than ever to apply to a new program that helps you reach your academic, personal and professional goals.
Log in to Carleton360 via the Current Students website and explore the features of My360.
Thursday, May 12, 2022 in Academic, Employability, Faculty, Finances, News, online
Share: Twitter, Facebook
We're here to help you succeed!
Use our services search to explore our many support services.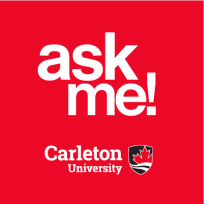 Ask Me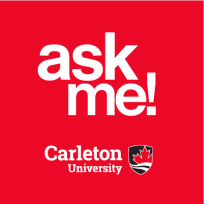 AskMe
What can we help you find?