Did you know the International Student Service Office (ISSO) has licensed immigration advisors available to provide guidance on applications to Immigration, Refugees and Citizenship Canada? The ISSO is also available to provide guidance for students travel and quarantine requirements. The ISSO offers many live virtual events to answer your questions.
Thursday, September 9, 2021 in Academic, Campus Life, News, online
Share: Twitter, Facebook
We're here to help you succeed online!
Use our services search to explore our many support services.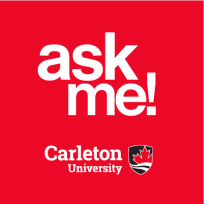 Ask Me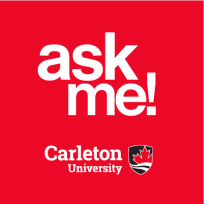 AskMe
What can we help you find?