The Global Peer Advisors Lending Support (PALS) is a mentorship program of upper-year and graduate-level international students providing guidance and support to international students on several social and cultural topics during their time a Carleton including life in Ottawa, getting involved on campus, Canadian culture and much more. Register today to be matched up with your Global PALS.
Thursday, September 9, 2021 in Campus Life, News, online
Share: Twitter, Facebook
We're here to help you succeed online!
Use our services search to explore our many support services.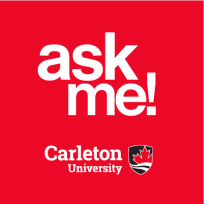 Ask Me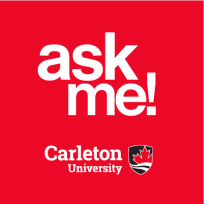 AskMe
What can we help you find?