The Community Partnership Project is a project-based experiential learning program connecting Carleton students with community organizations (charities, non-profits, and social service organizations) in Canada. Following four months (October 2021 to January 2022) of self-paced modules on community-engaged learning and project management, students will spend their winter reading week (February 22-25, 2022) remotely supporting community organizations with the research, planning, and execution of community-identified projects such as developing social media strategies, creating volunteer coordination strategies, and working on community-based research on social-justice. Spaces are limited and applications are due by Friday, September 24, 2021.
Thursday, September 9, 2021 in Campus Life, News, online
Share: Twitter, Facebook
We're here to help you succeed online!
Use our services search to explore our many support services.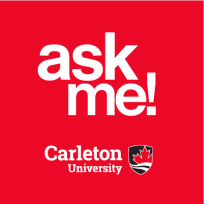 Ask Me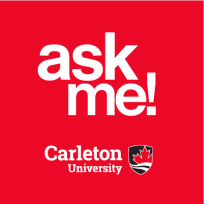 AskMe
What can we help you find?