It's your time to let your voices be heard by making sure you vote! The 2021 federal election takes place on September 20, 2021, and students living on campus can have your say for the Ottawa Centre riding right here on campus.
Students living on campus and in residence may vote in the Fenn Lounge on Monday, September 20, 2021.
Students living off campus should check the Elections Canada website for their polling station.
In order to vote in the 2021 federal election, you must be a Canadian citizen and at least 18 years old on election day. Voting is an easy three step process: register, bring your ID and vote. If you do not have an ID, you may still be able to vote.
Thursday, September 9, 2021 in 360, Campus Life, News, online
Share: Twitter, Facebook
We're here to help you succeed online!
Use our services search to explore our many support services.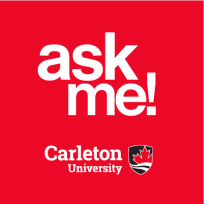 Ask Me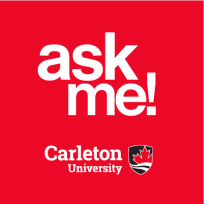 AskMe
What can we help you find?