The International Student Service Office (ISSO) is offering ongoing online events throughout the month of August and throughout the Fall and Winter terms! These free events are dedicated to accommodating international students' questions regarding travel and quarantine, express entry, Post Graduation Work Permits (PGWPs) as well as frequent Ask an Advisor events related to any and all questions pertaining to immigration.
For more information and to register please check out the ISSO Event Calendar.
Thursday, July 29, 2021 in Campus Life, News, online
Share: Twitter, Facebook
We're here to help you succeed online!
Use our services search to explore our many support services.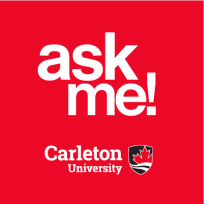 Ask Me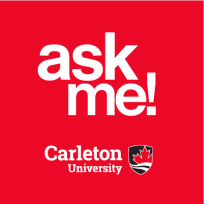 AskMe
What can we help you find?