Carleton's Sexual Assault Support Centre is looking to expand our community of peer support volunteers! The programming has been adapted to ensure students can still be supported safely.
Peer support volunteers will be responsible for monitoring Carleton's Sexual Assault Support Centre's web/text chat service where students can anonymously reach out for support from a trained peer.
Volunteers are provided with in-depth training on how to provide client-centered support to students accessing the service, whether they are looking to explore resources on campus, discuss experiences of sexual violence or concerns regarding a current relationship.
Through this program, you are able to connect with your peers in meaningful ways, and develop new skill sets that you may not learn in the classroom. You are also able to add the volunteer experience to your resume and co-curricular record.
Applications must be received by August 3, 2021, at 12:00pm. Applicants are asked to send in their resume and cover letter via email.
If you have any questions please contact Kristina Epifano, Equity Education and Services Coordinator.
Monday, July 26, 2021 in Campus Life, Employability, News, online, Wellness
Share: Twitter, Facebook
We're here to help you succeed online!
Use our services search to explore our many support services.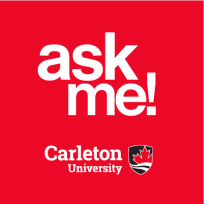 Ask Me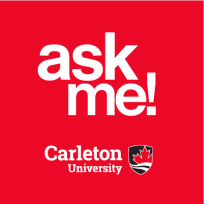 AskMe
What can we help you find?