Register with Career Services' ACT To Employ Program and get connected with virtual campus-based, paid employment opportunities!
ACT to Employ works to connect Carleton students with disabilities with hands-on experiential learning opportunities that align with your academic and career goals. In addition to helping you gain work experience, ACT to Employ can also help you prepare to talk to an employer about interview or workplace accommodations and/or disclosing your disability.
ACT to Employ is open to all current Carleton students with a documented disability.
If you have questions, or would like to participate in a placement during the upcoming winter semester, please contact ACT to Employ Student Advisor, Jenna Lambert.
Visit the ACT to Employ website for more information.
Monday, June 28, 2021 in Academic, CU Parents, Employability, News, online
Share: Twitter, Facebook
We're here to help you succeed online!
Use our services search to explore our many support services.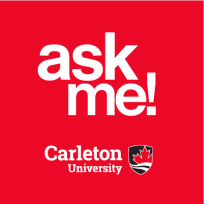 Ask Me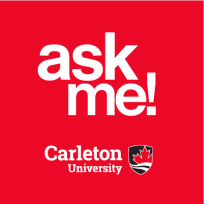 AskMe
What can we help you find?