Gain work experience remotely and participate in a virtual international internship this fall.
A virtual internship offers you the chance to work directly with an international organization, gain degree-related experience, build your employability skills, and earn academic credit, all from a work from home position.
Virtual internships have a range of flexible start dates and vary in length from six to 12 weeks.
For more information about internship opportunities for the upcoming fall semester please contact the International Internship Team or visit the Career Services website to apply today.
Friday, June 25, 2021 in Employability, News, online
Share: Twitter, Facebook
We're here to help you succeed online!
Use our services search to explore our many support services.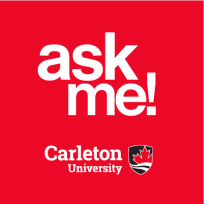 Ask Me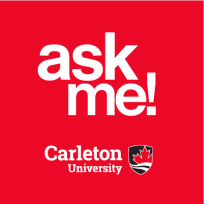 AskMe
What can we help you find?