The therapy dog program at Carleton University is a fan favourite among students, faculty and everyone in between. The brains behind the operation, Shannon Noonan from Carleton Wellness, joins the podcast to discuss the journey to what the program has become today, the importance of prioritizing mental health and how to incorporate your passions into your daily life.
Thursday, June 3, 2021 in News, online, Pathway Podcast, Wellness
Share: Twitter, Facebook
We're here to help you succeed online!
Use our services search to explore our many support services.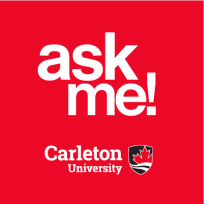 Ask Me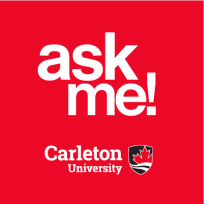 AskMe
What can we help you find?