Protect yourself and the Carleton community from COVID-19 by getting vaccinated as soon as you are able.
The COVID-19 vaccines have been rigorously tested during their development and then carefully reviewed by Health Canada experts. Only vaccines that are proven to be safe, effective and of high quality are authorized for use in Canada.
The vaccines are a safe and effective way to help us safely return to regular life – including in-person classes, indoor sports, and visits with friends and family.
For more information on booking a vaccination appointment, please visit the provincial booking website.
If you have questions about vaccine safety, please refer to a trusted source such as Ottawa Public Health, the Government of Ontario, or the Government of Canada.
Friday, May 28, 2021 in Coronavirus, News, online
Share: Twitter, Facebook
We're here to help you succeed online!
Use our services search to explore our many support services.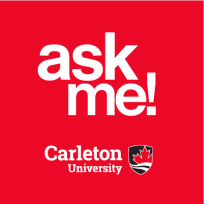 Ask Me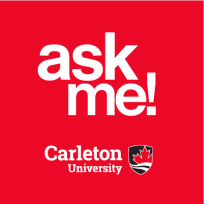 AskMe
What can we help you find?