The impact of the global pandemic set everyone back, but fourth-year Journalism student and ice climber Anthony Walsh didn't let it stop him from finding opportunities to succeed. Anthony joins the podcast all the way from British Columbia to discuss the importance of passion in a career, his journey to becoming a published author and how to manage your time efficiently with a busy schedule.
Thursday, April 22, 2021 in News, online, Pathway Podcast
Share: Twitter, Facebook
We're here to help you succeed online!
Use our services search to explore our many support services.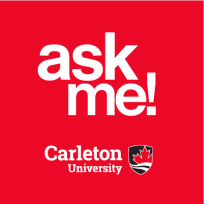 Ask Me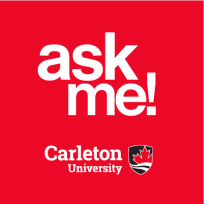 AskMe
What can we help you find?