As we continue our mini-series with procrastination expert, Dr. Tim Pychyl, we continue to discuss techniques to help you get started, stay focused and get past the idea of making something your future self's problem.
In the third episode, Dr. Pychyl explains how what is often one's worst enemy with procrastination – your cell phone – can instead be used as a tool to extend your willpower and focus on the task at hand. With pre-commitment, a good environment and getting rid of temptations, Dr. Pychyl will be able to help you overcome your procrastination habit.
Friday, March 5, 2021 in News, online, Pathway Podcast
Share: Twitter, Facebook
We're here to help you succeed online!
Use our services search to explore our many support services.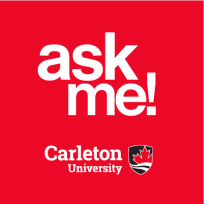 Ask Me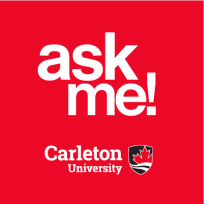 AskMe
What can we help you find?