With such a diverse student community at Carleton, not everyone's experience is the same. Carleton alumna and prior CUSA VP Diana Idibe advocates to make all students and members of the Carleton community feel heard and engaged. Diana joins the podcast to talk about all things student politics, building opportunities and the importance of prioritizing self-care.
Friday, March 19, 2021 in Campus Life, News, Pathway Podcast, Wellness
Share: Twitter, Facebook
We're here to help you succeed online!
Use our services search to explore our many support services.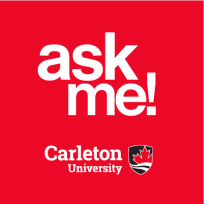 Ask Me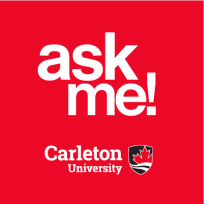 AskMe
What can we help you find?