As a friend, it can be difficult to navigate tough conversations and support our friends in challenging times. Carleton Wellness has tips on supporting a friend in distress by using the 4Rs: Recognize, Respond, Refer and Reflect.
It's important to reach out to a friend if you recognize changes in their behaviour including social interactions, level of substance use or appetite.
If you do notice changes, make sure you respond gently by explain why you are concerned, listening and supporting your friend.
Refer your friend by connecting them with professional or peer support when more help is needed, like Carleton's Health and Counselling Services.
While supporting a friend in distress is important, be sure to reflect on your own mental health and recognize the limits to how you can safely help. It's important to realize you cannot control how your friend will respond or make decisions for them.
For more information and resources, please visit the Carleton Wellness website.
Friday, February 5, 2021 in Campus Life, CU Parents, Faculty, News, online, Wellness
Share: Twitter, Facebook
We're here to help you succeed online!
Use our services search to explore our many support services.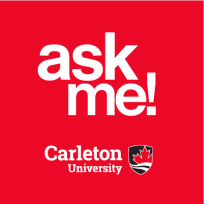 Ask Me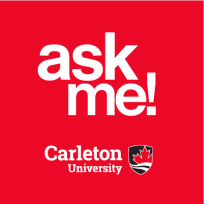 AskMe
What can we help you find?