November is Financial Literacy Month in Canada. As such, Carleton's Awards Office is presenting a Financial Literacy Week, where relevant blog content and online resources will be shared. Financial Literacy Week will run next week, from November 23 to 27. All of next week, you can expect to see engaging financial literacy content on the Award's Office website and Twitter.
Some of the topics we are addressing on our blog starting next week include:
Money and debt management for students and recent graduates
Money saving tips (more of this on the CU Money Blog)
Managing finances during the uncertain times of a pandemic.
The Awards Office also offers virtually accessible resources for budgeting and finance tips!
Budget calculator: compare your resources and expenses with our budget calculator tool
Online budgeting resources: find money managing apps, spreadsheets, and blogs that we recommend
Money saving tips: follow these easy money-saving tips to make your money last
So, if you are invested in your financial literacy and management, make sure to look out for blog posts, resources and tweets in the coming week. Kick start 2021 on the right foot!
Wednesday, November 18, 2020 in CU Parents, Finances, News, online
Share: Twitter, Facebook
We're here to help you succeed online!
Use our services search to explore our many support services.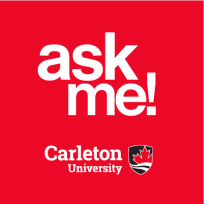 Ask Me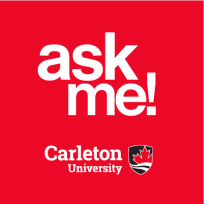 AskMe
What can we help you find?