Are you an international student from an African country interested in applying for a scholarship? The Richard J. Van Loon Scholarship is now open for applications! The scholarship, valued at $5,000 for the 2020-21 academic year, is awarded annually to an outstanding international student from an African country. The award was endowed in 2005 by friends, family and colleagues in honour of Richard J. Van Loon, Carleton's 10th President. Students who meet the eligibility requirements may apply before November 15, 2020.
Students who qualify must:
Be a citizen of an African country
Be an international student, with a valid Study Permit for Canada
Be registered as a full-time student of Carleton University and be successfully proceeding from one year to another in any program of study
Be in good academic standing
For more information and the application form, please visit the Awards website!
Thursday, October 29, 2020 in Academic, CU Parents, Finances, News
Share: Twitter, Facebook
We're here to help you succeed online!
Use our services search to explore our many support services.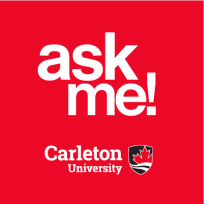 Ask Me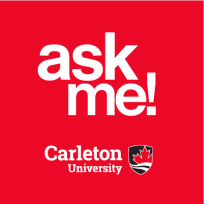 AskMe
What can we help you find?