This news post is more than one year old and has been retained for archive purposes. The information below may no longer be relevant.
To All Members of the Carleton Community,
We have been made aware that a student in residence tested positive for COVID-19. This is not an instance of community transfer and the individual is self-isolating as required. We are in consultation with Ottawa Public Health and are taking every precaution to ensure the health and safety of all those in our community.
Any individuals who may have come into close contact with this individual will be contacted by Ottawa Public Health. Additionally, we are performing a deep disinfection cleaning to potentially affected areas within the residence complex.
Isolated COVID-19 instances were to be expected in the current context, and we have protocols in place to minimize the risk of community transfer. Notably, the residences are only operating at 30 per cent capacity.
This highlights the importance of remaining extremely vigilant and respecting the guidelines and protocols in place to help keep us safe. In particular, wear a mask, stay two metres apart from others, isolate yourself if feeling unwell, and exercise frequent hand hygiene. 
We each have an individual and collective responsibility to keep our community safe and we encourage everyone to review the COVID-19 information website and its FAQ section.
Sincerely,
Suzanne Blanchard
COVID-19 Lead
Saturday, September 12, 2020 in Announcements, Campus Life, Coronavirus, CU Parents, Faculty, News, Wellness
Share: Twitter, Facebook
We're here to help you succeed!
Use our services search to explore our many support services.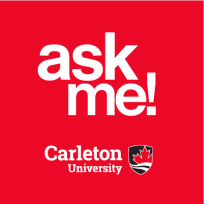 Ask Me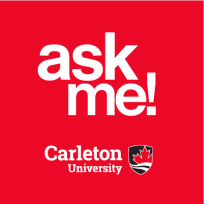 AskMe
What can we help you find?