Carleton Intramurals are exclusively for Carleton students, staff, faculty and gym members. Continue to play a sport that you already enjoy or try something new. It's a great place for you to get fit, meet new people and have some fun. This term, Carleton Intramurals is offering:
esports
hockey
soccer
ultimate
volleyball
Registration is now open on the Athletics website.
Tuesday, September 15, 2020 in Announcements, Campus Life, Faculty, News, Wellness
Share: Twitter, Facebook
We're here to help you succeed online!
Use our services search to explore our many support services.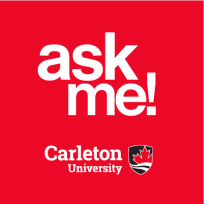 Ask Me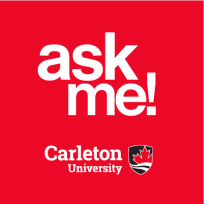 AskMe
What can we help you find?