Life Skills 101 is a virtual speaker series designed to engage, empower, and encourage skill development. The 2020/2021 campaign kicks off with William Johnston on September 24, 2020 at 1:00pm.
As a graduate of Carleton's Political Science program, William is currently the Senior Editorial Strategist at CSuite Content. He has over a decade of experience bringing people together, solving problems, and helping organizations create value through strategic communications!
Registration is free at the Student Experience Office (SEO) website. A virtual link will be sent prior to the event.
Friday, September 11, 2020 in Uncategorized
Share: Twitter, Facebook
We're here to help you succeed online!
Use our services search to explore our many support services.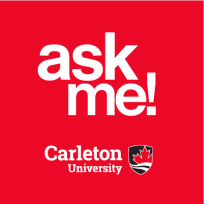 Ask Me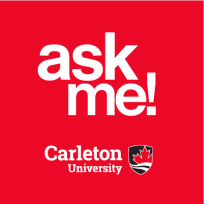 AskMe
What can we help you find?