Get ready to blast your muscles, tone and define or bust some dance moves. Our virtual and in-person group fitness classes will get you in great shape, our instructors will teach you how to move well and get the most out of your training and the group will motivate you to do better than you thought possible.
All classes are accessible online and in-person at no extra cost for Carleton students. See more information on the Athletics website.
Monday, September 14, 2020 in Campus Life, CU Parents, News, Wellness
Share: Twitter, Facebook
We're here to help you succeed online!
Use our services search to explore our many support services.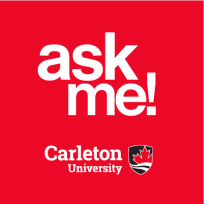 Ask Me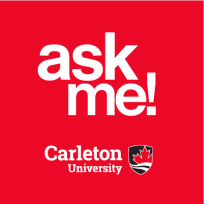 AskMe
What can we help you find?