If you plan to complete your degree by the end of the Fall or the Winter term, you should double check your Degree Audit Report after you have registered in all your courses. Your audit should contain the following notation:
ALL REQUIREMENTS MET – IN-PROGRESS COURSES USED
Should your audit not have this notation, please contact an advisor either in your department or in the Academic Advising Centre. Your advisor will be able to determine what changes need to be made in order to meet all your requirements in time for your desired graduation date.
Also, be sure to apply to graduate via Carleton Central within the published deadlines:
September 1 for Fall (November) Graduation
December 1 for Winter (February) Graduation
April 1 for Spring (June) Graduation
Thursday, September 10, 2020 in Academic, News
Share: Twitter, Facebook
We're here to help you succeed online!
Use our services search to explore our many support services.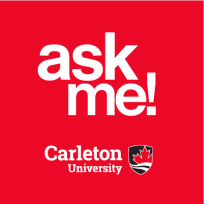 Ask Me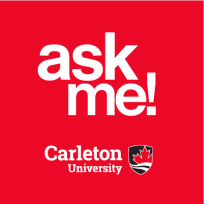 AskMe
What can we help you find?