Be part of exciting change! Carleton is developing an institutional Equity, Diversity and Inclusion (EDI) Action Plan and invites you to review and comment on the draft recommendations before they are finalized. Provide feedback online or participate in a Town Hall on Tuesday, September 22 or Wednesday, October 14, 2020. Tri-Council research funders, employers, government and the broader community have all identified EDI as critical to the future success of the university; while we have taken steps to lay the foundation for progress, much work to advance anti-racism and EDI still needs to be done.
Sunday, September 13, 2020 in Announcements, Employability, Faculty, Link in Bio, News, online
Share: Twitter, Facebook
We're here to help you succeed online!
Use our services search to explore our many support services.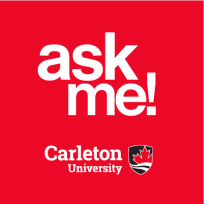 Ask Me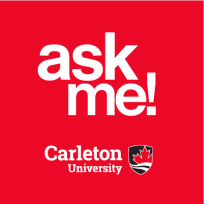 AskMe
What can we help you find?