This is a community-wide engagement session open to all students, faculty and staff, Indigenous, Racialized and Non-Racialized, to engage in conversations about what solidarity, allyship and shared responsibility look like in our context. The session will focus on how to bring anti-racist and decolonizing principles into our work both on campus and beyond. We will be joined for this event by three wonderful speakers: Nate Behar, a Carleton alum and current wide receiver in the CFL; Michelle Brownrigg, a Senior Director and the Chief Program Officer for Hart House at the University of Toronto and part of an interdisciplinary team who work on initiatives that foster engagement, facilitate arts expression and support overall wellness. Third potential speaker to be announced!
This event will take place on Tuesday, August 18, 2020, from 1:00 to 2:30 p.m. If you are interested in attending this event, please visit the registration page. This event will take place online, you will be sent more information after you register.
Friday, August 7, 2020 in Faculty, News, Wellness
Share: Twitter, Facebook
We're here to help you succeed online!
Use our services search to explore our many support services.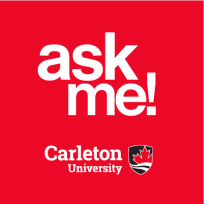 Ask Me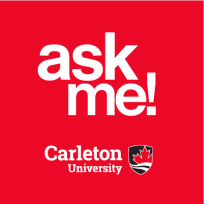 AskMe
What can we help you find?