Carleton Athletics has been working hard to keep you connected to fitness and sports during the summer. You can stay active while social distancing at home by joining any of Carleton's online fitness classes. Starting on Monday, May 25, 2020, Carleton Athletics will have new fitness classes for you to try:
Zumba with Caroline – Mondays at 4:30 p.m. to 5:30 p.m.
Hatha Yoga with Anne – Thursday at 12:05 p.m. to 12:55 p.m.
In addition, Carleton Athletics has made it possible for you to stay connected to sports in an online environment. There will be more E-Sports tournaments for you to participate in coming this June, featuring some new games on multiple platforms.
You can now register for:
Hearthstone (PC)
Overwatch (PC)
Rocket League (Multi-Platform)
F1 Racing 2019 (PS4)
Participants are asked to use their gamertag as a team name.
Tournaments will begin Monday, June 1, 2020. If you would like to sign-up to participate in one of the E-Sports tournaments, please visit the registration page. If you are interested in joining one of the live or on-demand fitness classes, please visit the Carleton Athletics website.
Thursday, May 21, 2020 in Campus Life, News
Share: Twitter, Facebook
We're here to help you succeed online!
Use our services search to explore our many support services.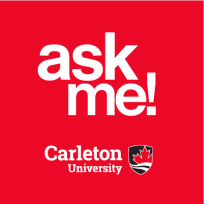 Ask Me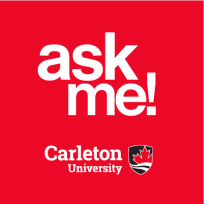 AskMe
What can we help you find?