Introduced in 2015, Studentcare's proprietary Legal Protection Program offers members comprehensive access to justice by providing legal advice on any area of law, legal counsel, and mostly importantly, legal representation in the areas of housing, employment and academic rights.
In light of the ongoing global health crisis involving COVID-19, effective Wednesday, April 1, 2020, the Legal Protection Program is initiating access to the legal consultation helpline to students at no cost. All students who are Health and Dental Plan members will be granted access to a toll-free legal consultation helpline for any area of law related to COVID-19, including housing, employment, academics, immigration and many more.
This helpline is not simply a legal information line, but a tangible resource that provides students with legal opinions and advice. Any calls that you make to the legal consultation helpline will be protected by solicitor-client privilege. It is available Monday to Friday from 9:00 a.m. to 5:00 p.m. and will run until Thursday, April 30, 2020.
If you are interested in taking advantage of this resource and have any questions, please contact Del Pereira at del@studentcare.net for more information.
Monday, April 6, 2020 in Campus Life, News
Share: Twitter, Facebook
We're here to help you succeed online!
Use our services search to explore our many support services.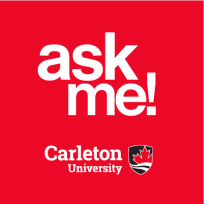 Ask Me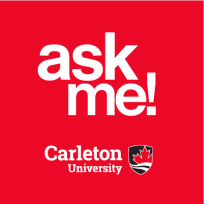 AskMe
What can we help you find?