This news post is more than one year old and has been retained for archive purposes. The information below may no longer be relevant.
Are you a Carleton University student who is creating a substantial contribution through volunteering? Are you graduating this term? Apply for the Board of Governors Award for Outstanding Community Achievement!
This award recognizes the spirit of student volunteerism and substantial community contribution while at Carleton University. Students can be nominated by anyone in the Carleton community or can self-nominate. Reflective of the Board's shared belief in volunteerism and creating a civically engaged citizens through higher education, this award aims to increase student financial support by granting $2,000.
Individuals may be nominated for this award by:
A member of the external community;
A member of the faculty/staff;
A fellow student;
The student him/herself.
The deadline to apply has been extended to Monday, April 6, 2020.
For eligibility criteria, application process and additional information, please visit the Board Award page.
Friday, February 21, 2020 in Academic, Campus Life, News
Share: Twitter, Facebook
We're here to help you succeed!
Use our services search to explore our many support services.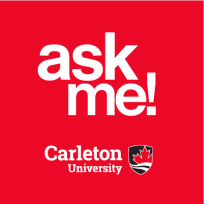 Ask Me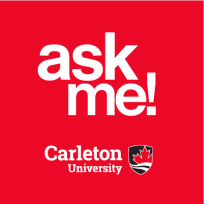 AskMe
What can we help you find?