The KORU Mindfulness workshop series offers skills in Mindfulness and Meditation. Beyond simply decreasing your stress, this course offers approaches and skills to help you find more satisfaction in your daily life.
The course, consisting of 4 classes, is designed to help you learn mindfulness through the practice of specific skills that calm and focus your mind and through the practice of meditation. If you are feeling pressured and stressed or just interested in learning a new skill that can enrich your life, these classes are for you!
Both beginners and experienced meditators are welcome.
These classes will be taught by Yvonne Collins and they will be taking place on the Thursdays of March 5, 12, 19 and 26, 2020. These classes will run from 2:15 p.m. to 3:30 p.m. in 481 MacOdrum Library Learning Lab.
If you are interested in taking these classes, please visit the registration page to sign-up. If you have any questions or experience any difficulties with the registration page link, please contact Yvonne via email at yvonne.collins@carleton.ca.
Thursday, January 30, 2020 in Campus Life, News, Wellness
Share: Twitter, Facebook
We're here to help you succeed online!
Use our services search to explore our many support services.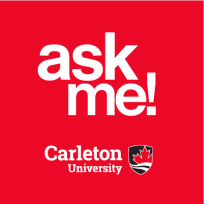 Ask Me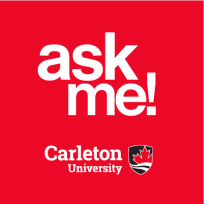 AskMe
What can we help you find?