Submit photos from your international experience to win!
Show off the way Faculty of Public Affairs (FPA) students are making a difference around the world through study abroad experiences, international internships, service learning and more.
Contest Categories
Spirit of FPA: Share a photo of an experience that captures the mission of our Faculty: to help build better society, better democracy, foster informed citizenship and address regional and global challenges.
Living Local: We want to see your best photos that capture the culture, the places and people in the country where you visited and the ways you interacted with them.
Friends and Fun: Share the photos that speak to friendship and the fun adventures you experienced. It could be a group photo, a portrait of a new friend or an action shot.
Picture Perfect: Show us the beauty and splendor of the place you studied, worked or volunteered and send us your most amazing photo. Maybe it's a gorgeous landscape, stunning sunset or spectacular view of the city.
A judged competition and people's choice competition will take place in Fall 2019. Five prizes are available to be won including a grand prize of $150 on your campus card!
Learn more and enter by visiting the FPA website.
Sunday, August 25, 2019 in Campus Life, Faculty, Finances, News
Share: Twitter, Facebook
We're here to help you succeed online!
Use our services search to explore our many support services.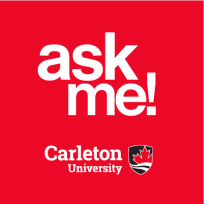 Ask Me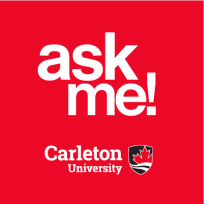 AskMe
What can we help you find?