The Student Wellness Initiative Fund was created to provide students with the opportunity to develop and implement wellness initiatives on campus – by students, for students. If you have an idea for an initiative that will improve the mental health and well-being of Carleton students and our community, share it with the Student Mental Health Engagement Committee for a chance to receive support and funding to bring your idea to life.
Proposed initiatives should align with the objectives of the Student Mental Health Framework 2.0:
To foster a university community that proactively promotes positive mental health.
To create opportunities for students to connect and support each other in developing positive coping skills and improving well-being.
To build a safe and inclusive environment within which students can thrive and achieve their potential.
If your wellness initiative is approved for funding, you will work with the Student Mental Health Engagement Committee (SMHEC) to organize and run the event as part of their Pop-Up Wellness event series. Responsibilities will include meeting 1-on-1 with the Project Officer, Student Mental Health Engagement and ensure your idea comes to life. You will also have the option to attend SMHEC bi-weekly meetings to receive support from other student leaders in implementing your initiative.
The deadline to apply for 2019 winter semester funding is Friday, February 1, 2019. Selected initiatives will be held between February 28 and April 8, 2019.
Friday, January 11, 2019 in Campus Life, CU Parents, Faculty, News, Wellness
Share: Twitter, Facebook
We're here to help you succeed online!
Use our services search to explore our many support services.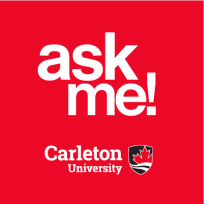 Ask Me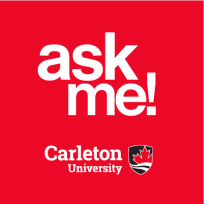 AskMe
What can we help you find?