Have you ever wanted to conduct research in an area of your interest while getting paid for it? Are you looking for a way to gain hands-on experience to add value to your resume or degree? If yes, then I-CUREUS may be exactly what you're looking for.
Internship-Carleton University Research Experience for Undergraduate Students (I-CUREUS) offers students to receive up to $2250 for faculty-supervised research. Half is funded by the Discovery Centre and half by the faculty supervisor.
Application deadline: September 30, 2018
To learn more, please visit the Discovery Centre website.
Tuesday, August 7, 2018 in Academic, CU Parents, Employability, Faculty, Finances, News
Share: Twitter, Facebook
We're here to help you succeed online!
Use our services search to explore our many support services.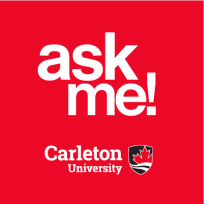 Ask Me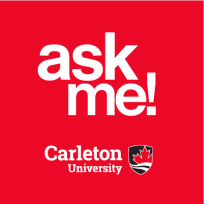 AskMe
What can we help you find?